My App Store Optimization results speak for themselves. I have earned a #1🏆 ranking on the App Store Games – Trivia category in under one month for DAFUQ, a previously unranked app.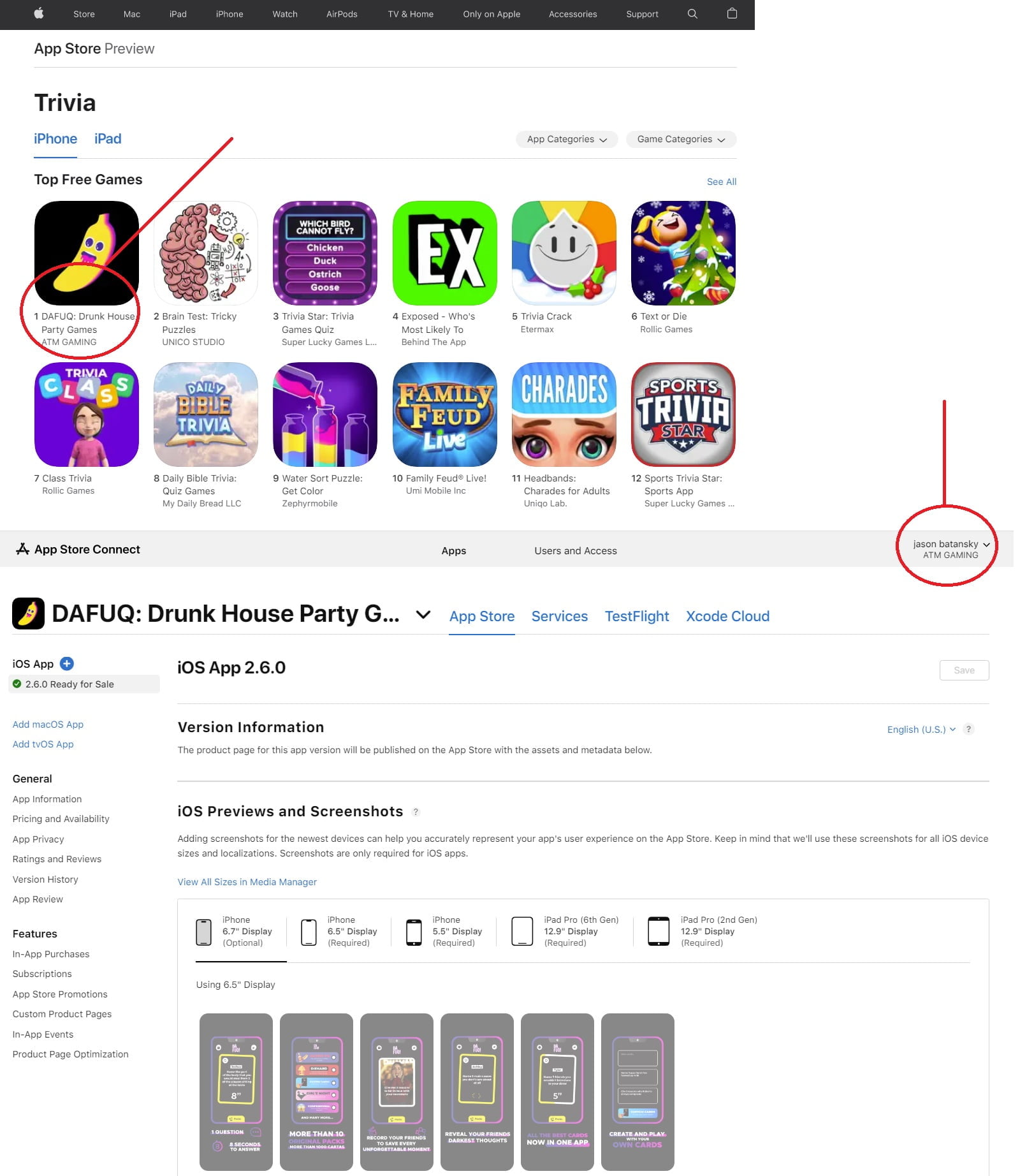 In addition to DAFUQ, I have provided App Store Optimization (ASO) and certified Apple Search Ads (ASA) management to more than 30 iOS/Google Play apps, including four other top 100 apps in their categories (Oceanic+, 21Moves, Novel Effect, Dafuq, and Qmee).
Feel free to review my work from the app store optimization (title, subtitle, keyword field, description, category, etc.) and Apple Search Ads I have provided.
– https://apps.apple.com/us/app/21moves-cube-scanner-solver/id1533263247
– https://apps.apple.com/us/app/dafuq-party-games/id1423726773
– https://apps.apple.com/gb/app/qmee-take-surveys-for-rewards/id1107954624
– https://apps.apple.com/us/app/novel-effect-read-aloud-books/id1057374139
– https://apps.apple.com/app/id1610517133
…and more